Compliance Consulting
Our compliance experts have many years of experience and supporting you on the conception and implementation of your Compliance-Management-System.
Our experts - Advice that comes to the point! The advisor network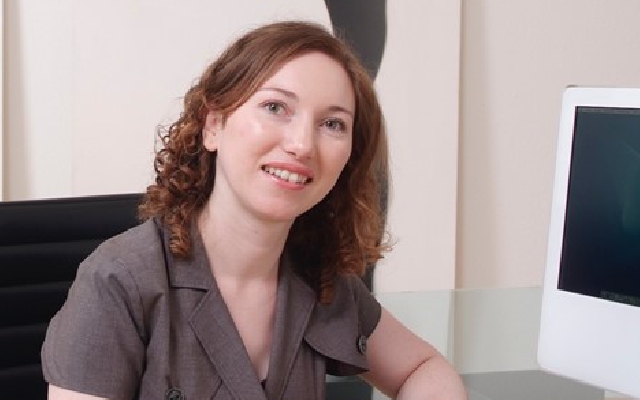 Tanja Trunz
Ms Tanja Trunz has been an independent lawyer and tax consultant since 2007, especially in the field of traditional tax consulting, tax structuring advice/reorganisation and corporate law. As a compliance adviser, she has devoted herself to the topics of tax compliance/GoBD (principles of orderly and proper accounting), managing director liability as well as risk management and internal control. As a long-standing lecturer at universities, Ms Trunz is very experienced in the training conceptualisation and the application of different training formats.
Ms Trunz is a partner of the consulting network Kammerer und Kammerer, Business Excellence, as well as adviser to the national "Offensive Mittelstand", an initiative of the Federal Ministry of Labour and Social Affairs.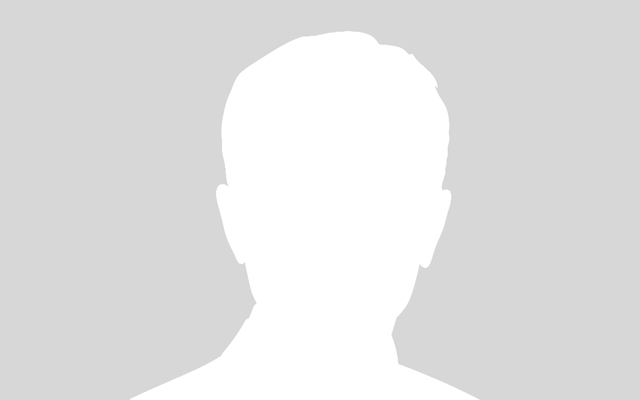 Dr. Karl-Heinz Augenstein
Dr Karl-Heinz Augenstein studied physics with a doctorate in elementary particle physics. He worked at Siemens as a lecturer in data processing, for ESG as system designer and at Alcatel as project manager in the area of defence systems. Later, he was responsible for certification (e.g. ISO 9000, TL9000, ISO14000, CE marking) in the field of communication in a global capacity as Vice President Customer Satisfaction and Quality. As a representative of Alcatel, he was a member of the Management Board for the preparation of international standards in the telecommunications industry. For HarmanBecker Automotive Systems, Dr Augenstein was responsible for all certifications and adherence to standards as Vice President Quality.
For KUGLERMAAG, he worked as a Principal Consultant in the Automotive, IT and Finance divisions. Dr Augenstein is now an independent company consultant focusing on business processes and certifications (quality management, environmental management, occupational safety, delegation of duties). Dr Karl-Heinz Augenstein is a Senior Compliance Consultant under contract of CompCor.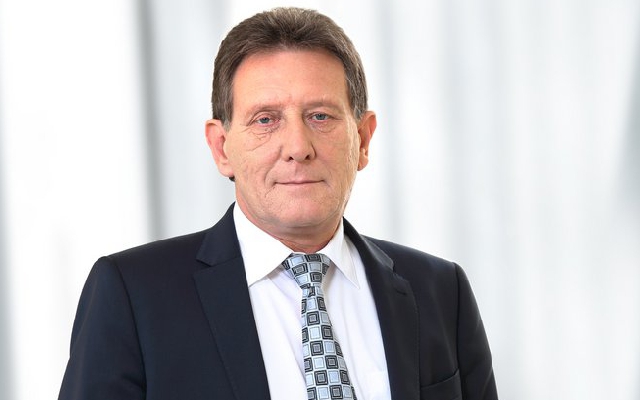 Karl Würz
Mr Karl Würz is a public administration graduate, and a police officer of the State of Baden-Württemberg, most recently as police director in the Ministry of the Interior of Baden-Württemberg. 2000 to 2001 – Graduate of the Staff Academy of the State of Baden-Württemberg. From 2001 to 2007 at digital spirit GmbH Berlin, most recently as Head of Business Development & Sales and also responsible for the product development of compliance training programmes.

From 2011 to 2021 Managing Director of CompCor Compliance Solutions GmbH & Co. KG, now Managing Director of equeo CompCor GmbH. Mr. Würz is a board member of Netzwerk Compliance e.V..